McMillan Holder was born in 1998 when the directors began dry stone walling as students. After classical training in the masonry colleges of Edinburgh and Bath, lengthy 9 year apprenticeships were served and the business officially began in 2007.
Initially We began as a family business and this is retained at the centre of our companies ethic. From the outset the desire was to produce quality architectural components for the restoration of historic buildings in Shropshire, the Welsh Marches, Herefordshire, Staffordshire, Cheshire and the Midlands.
Since then the scope of work and our manufacturing capability has expanded significantly, not only in geographical terms to cover nationwide but also to cover all broader aspects of stone masonry.
Our highly experienced team have justly earned a reputation for the preservation and repair of historic and listed buildings amongst conservation architects.
But we have also invested in our ability to supply new stone architecture/ window/ door details/ coping/ balustrade / porticos at unbeatable value. We have partnered with countless architects, house builders, developers and self builders who believe that we have something new to offer though genuine value for money and expertise.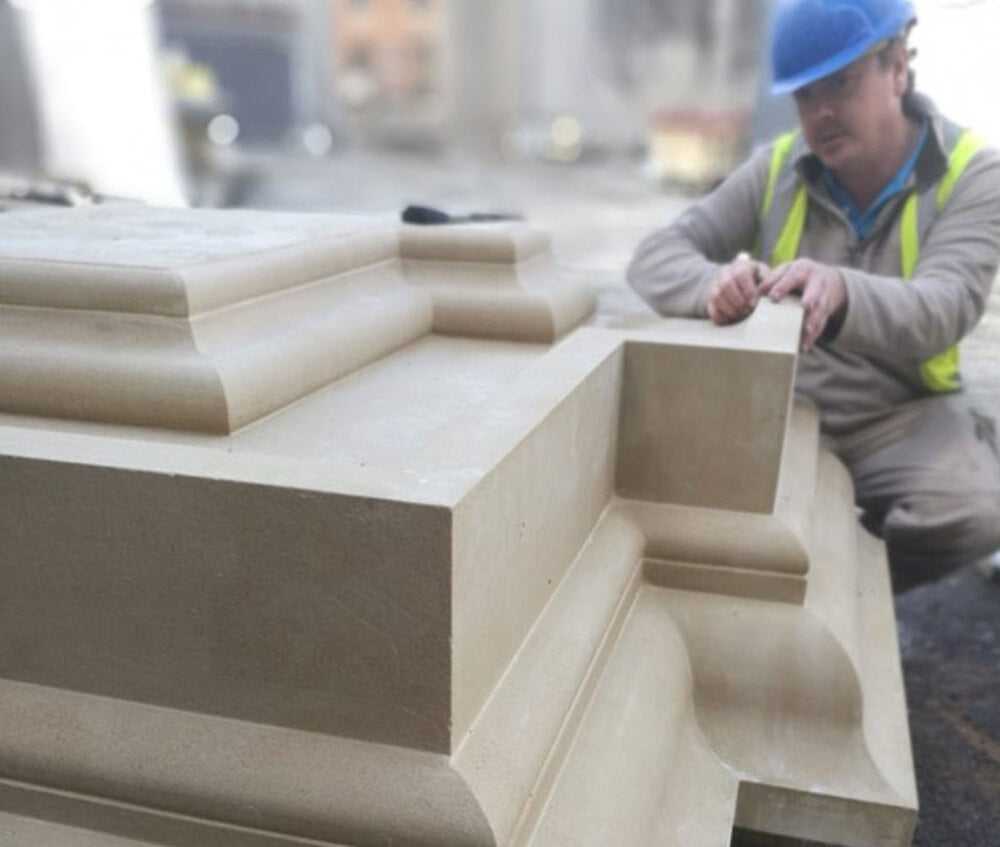 John McMillan
MA Hons Archaeology University of Edinburgh
Managing Director
Conservator for Historic Buildings and heritage restoration
Head of Health and Safety
Ben McMillan
BA Hons. Level 2 Banker stone masonry Edinburgh college
Level 3 Banker stonemasonry Bath College
Technical Coordinator
Director for Research and Product Development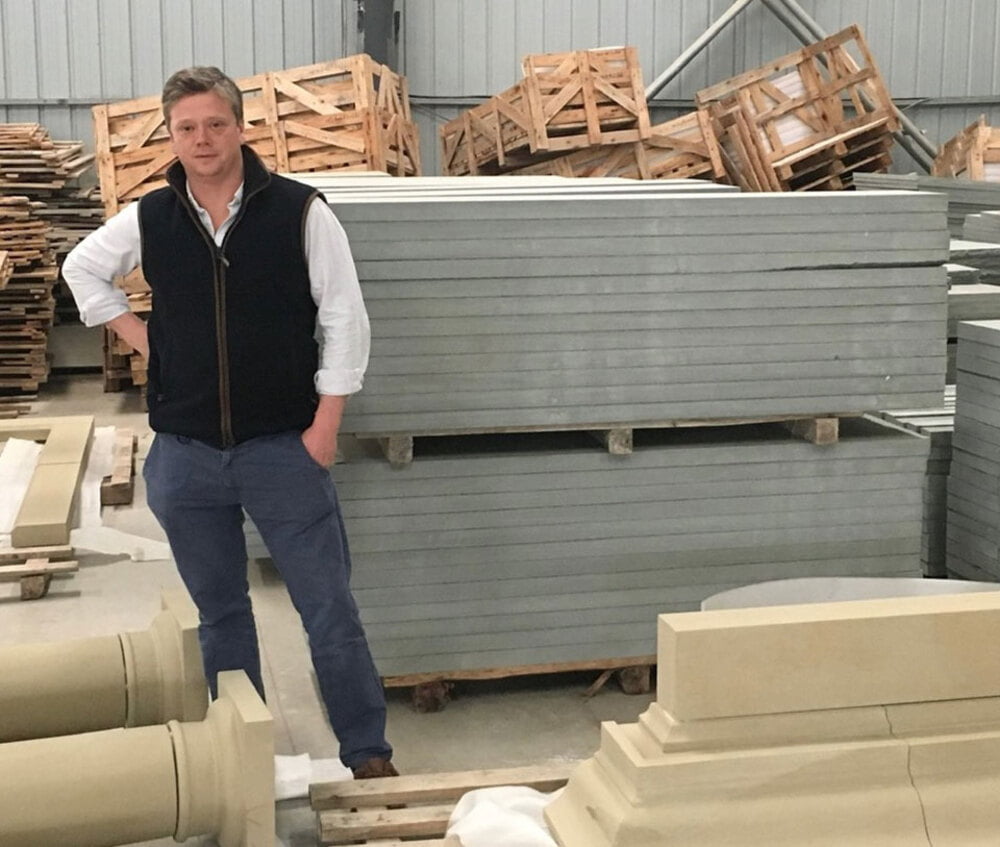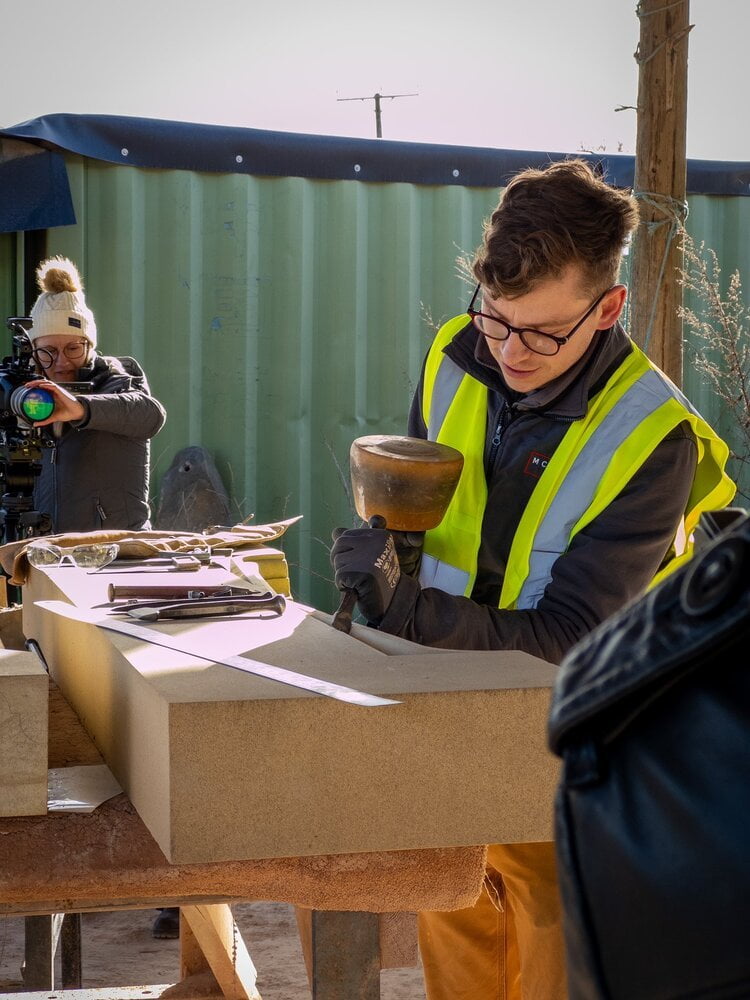 Tom Holder
Level 2 Banker stonemasonry Bath College
Managing Director
Director of operations
Head of Banker Masonry
Tom McMillan
MA Hons Business and Finance University of St Andrews.
Managing Director
Head of Fixer Masonry
Product Imports Director