McMillan & Holder consists of a group of craftsmen specialising in preserving the fabric of our historic buildings and in the design, manufacture and installation of high-quality architectural masonry. We work across the UK and across all construction sectors: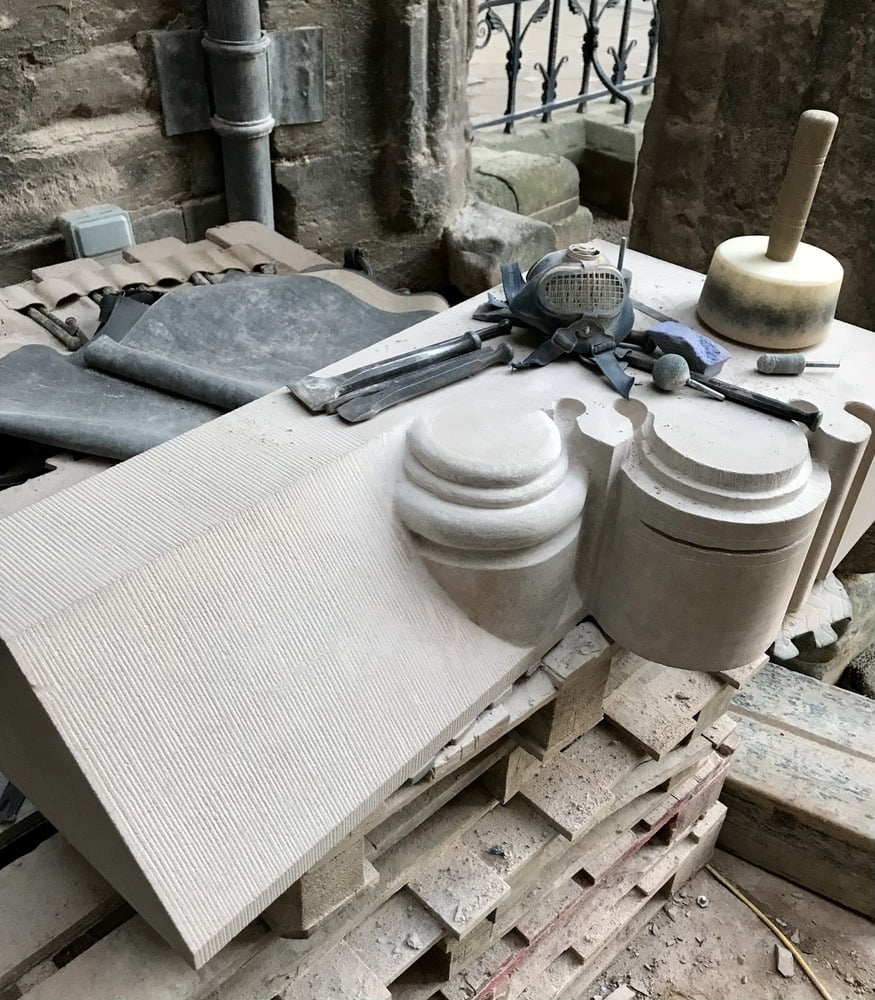 Heritage and conservation
Acting as Principal Contractor or sub contractor, we have been responsible for the successful completion of countless projects. From Elizabethan, Tudor, Georgian, Victorian, Queen Anne, Edwardian we specialise in repairing the natural stone fabric of Period homes, manor houses, town houses and cottages. Churches, Cathedrals, bridges, castles the scope of stone structures we have worked for is comprehensive.
We have provided specialist services on a vast range of projects for organisations such as English Heritage, Cadw, Natural England, The National Trust and numerous specialist consultancies. ,
House builder : commercial developer
Whatever size of order we supply house builders and commercial developers with stone at prices comparable with leading suppliers of cast stone architectural products. Standard products include window sills, heads/ lintels, platt bands, corner quoins and coping.
We specialise in the most affordable stone porticos and classical stone door surrounds for the higher end development.
We also offer an install service with experienced stone masons who understand 2 and 3 mm joints between stone components. They understand handling and hoisting stone to avoid chips and errors. They also understand honing in after to perfect the finish of the portico / door/ window surround etc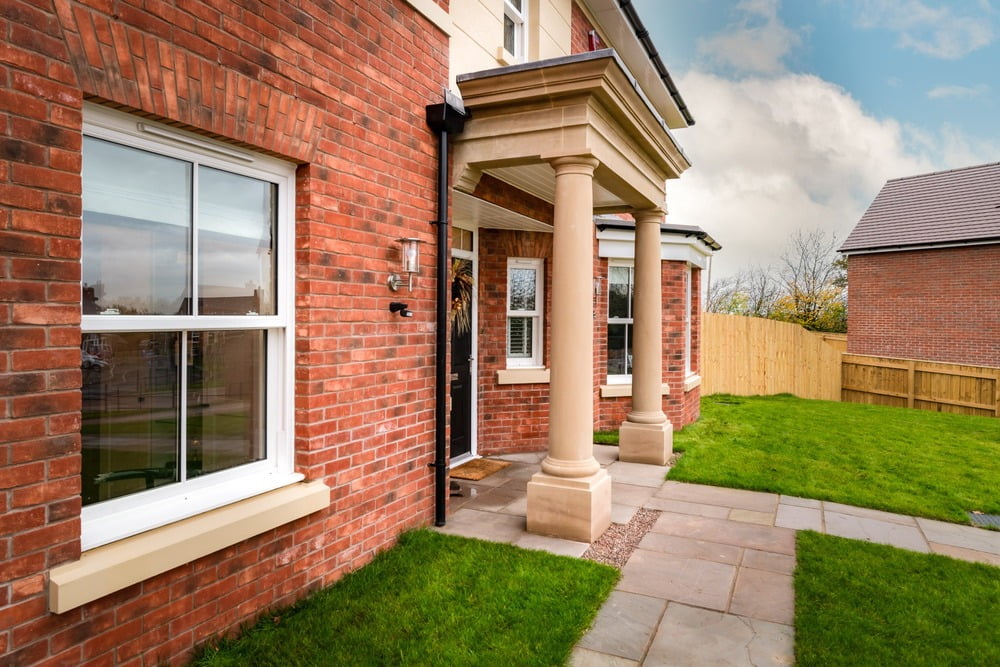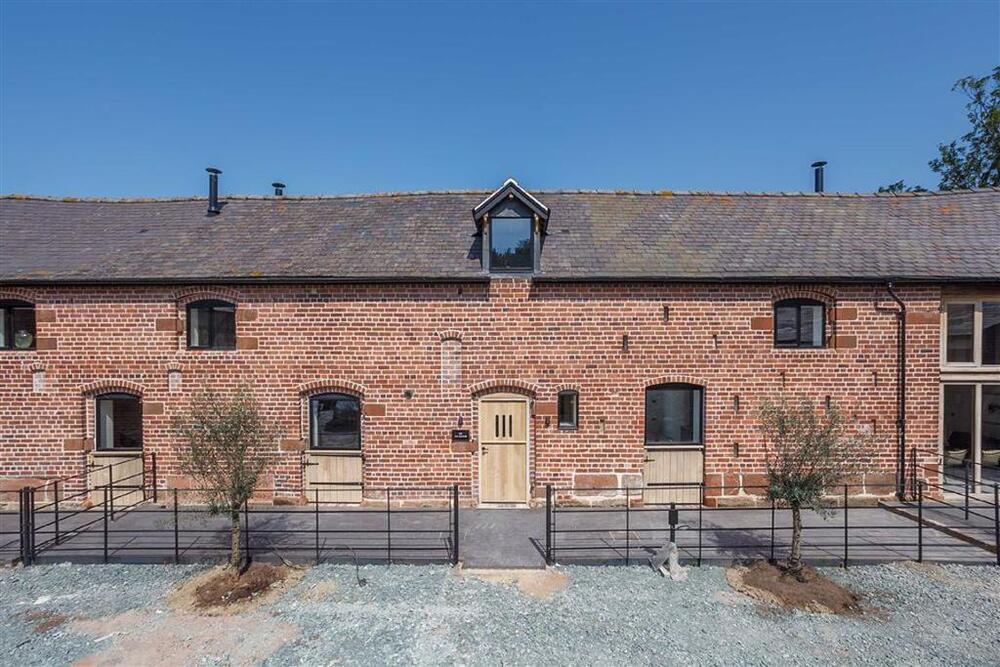 Self build / home owner
Acting directly for the client / architect as Principle contractor we can advise, supply and install all aspects of stone architecture. We regularly sub contract and have developed fantastic and long standing relationships with many principle building contractors. Again we can liaise, advise, supply and install. We provide samples and a full consolation service no matter the size of the contract.
Whilst we have been fortunate enough to have worked with clients building ambitious private manor houses we are many clients requesting just a handful of stone sills. So no matter the size and scale if you have a project we advise you to request a quote.