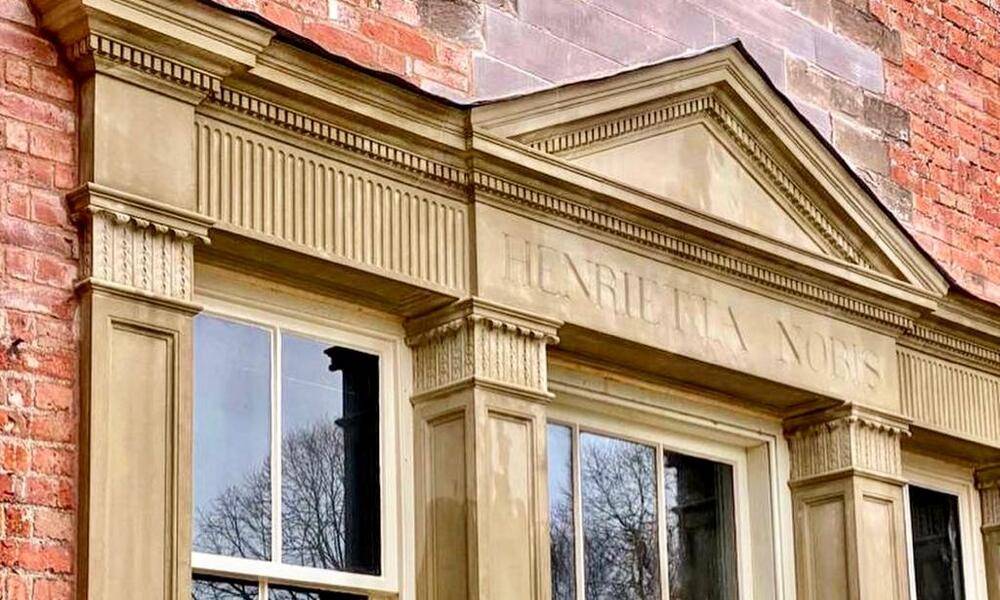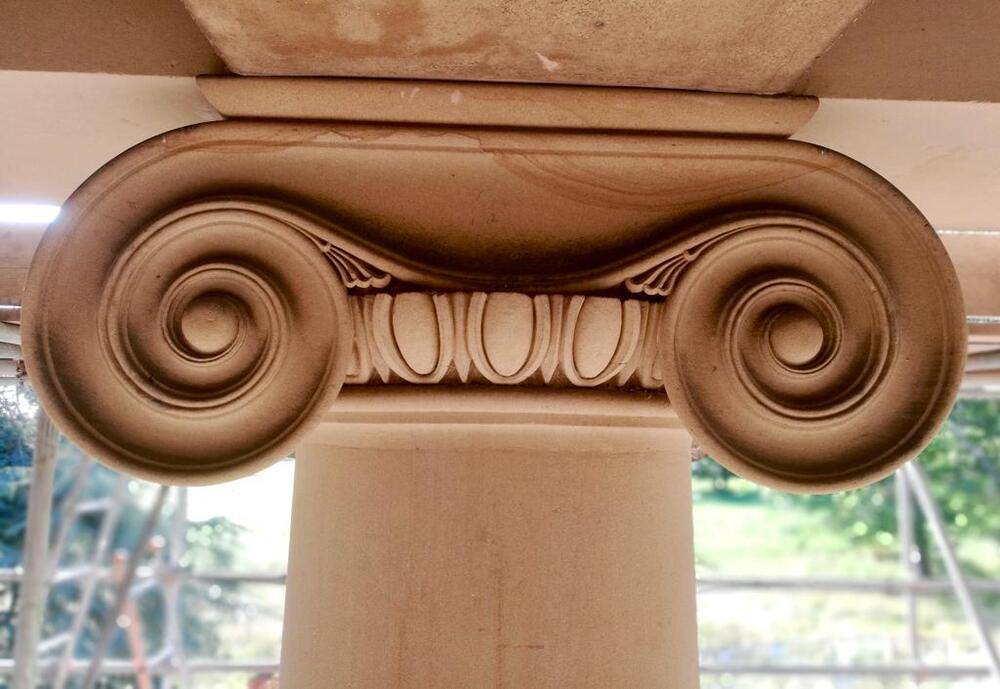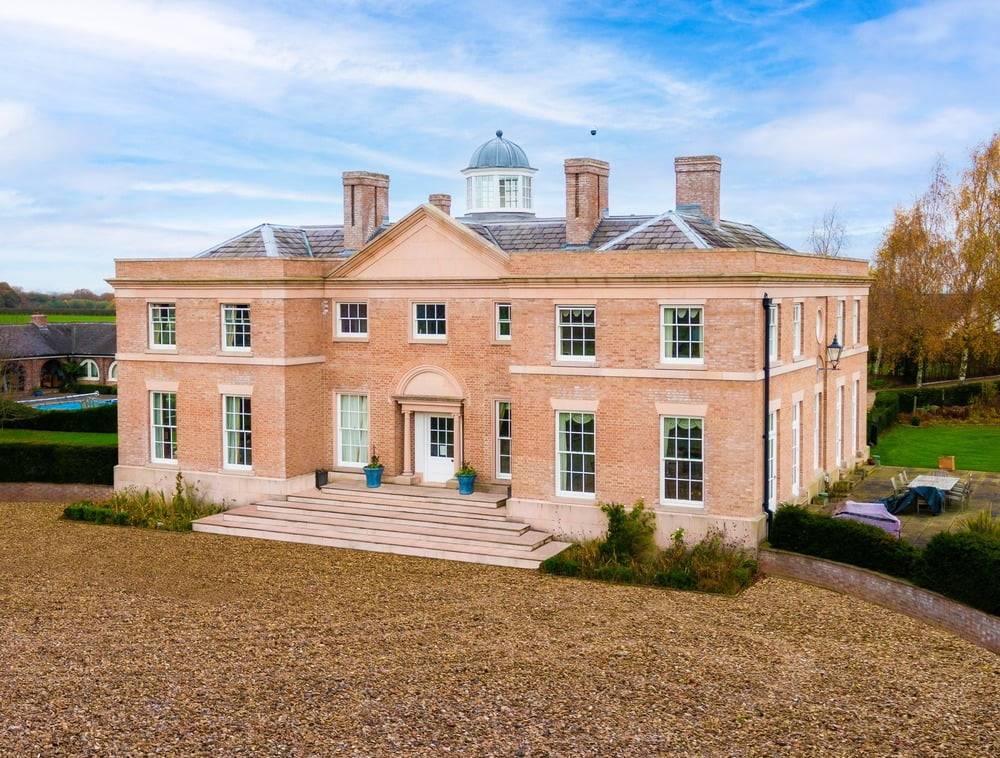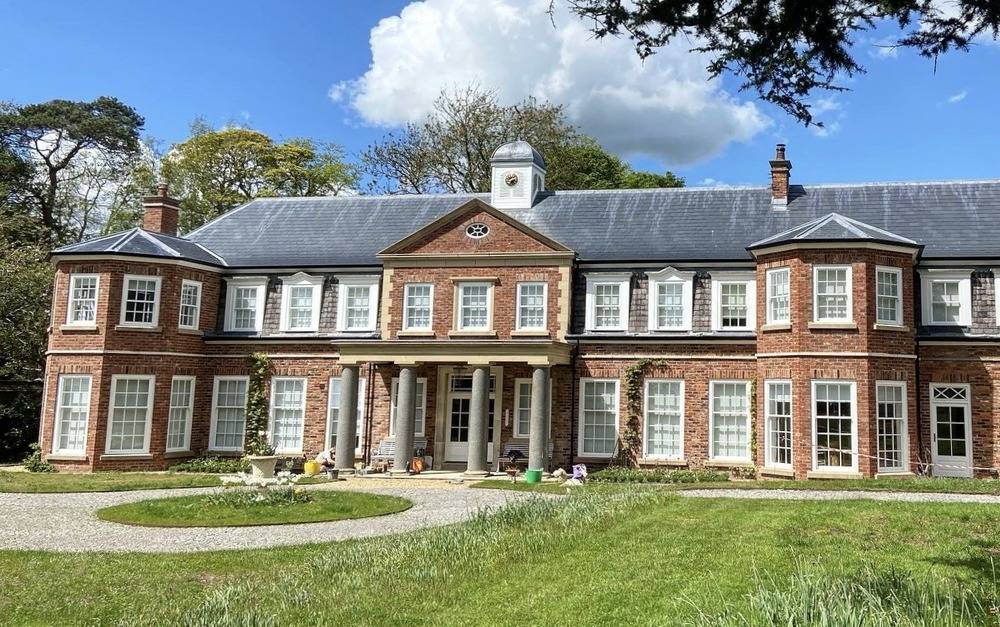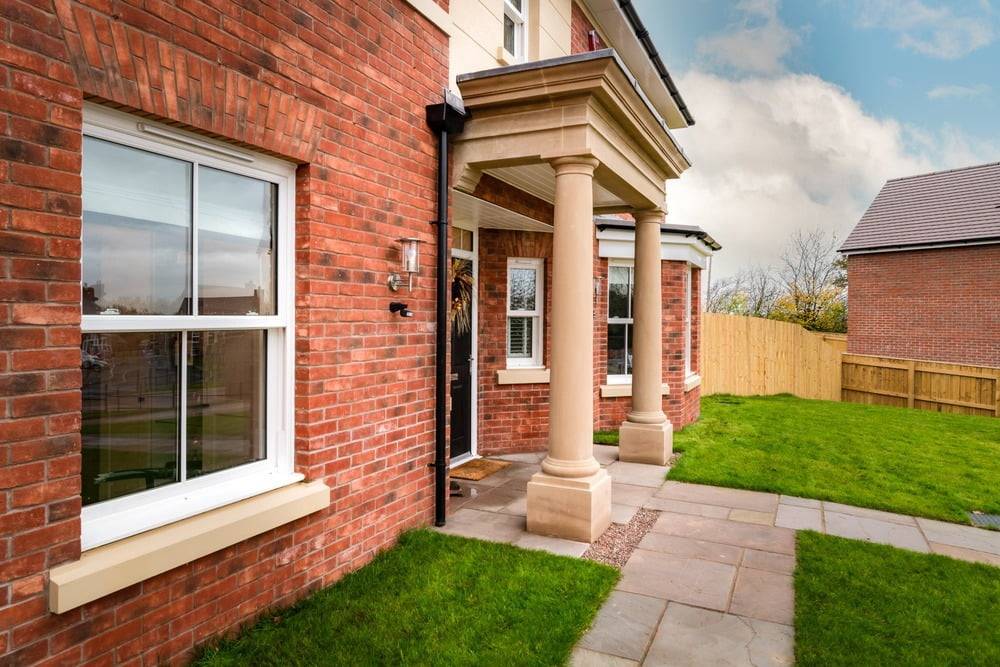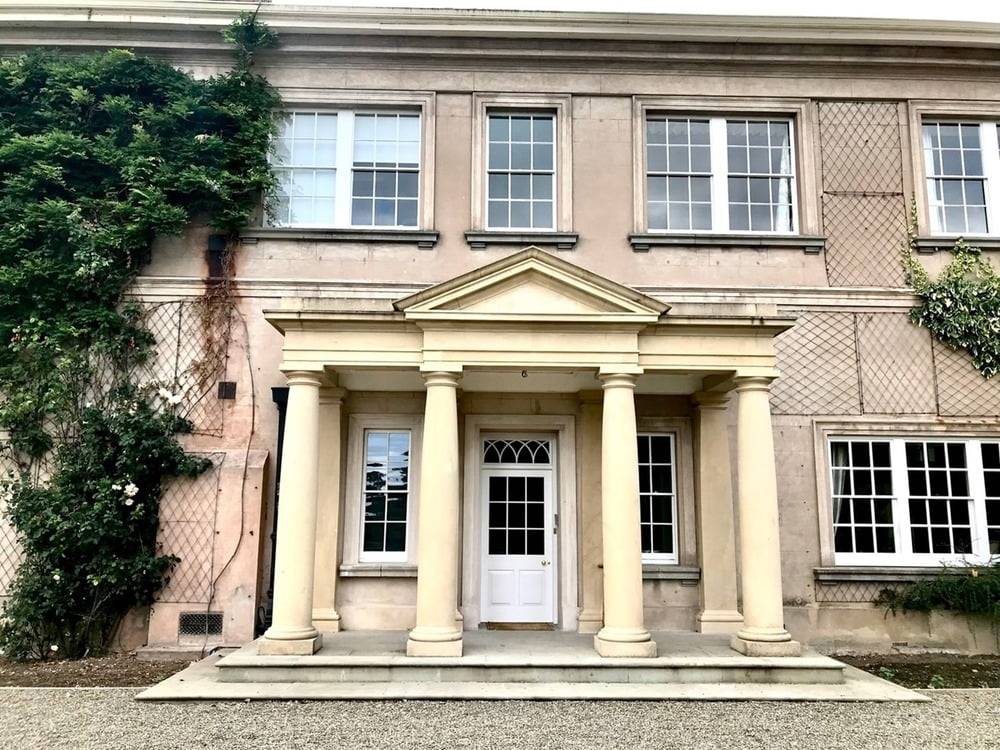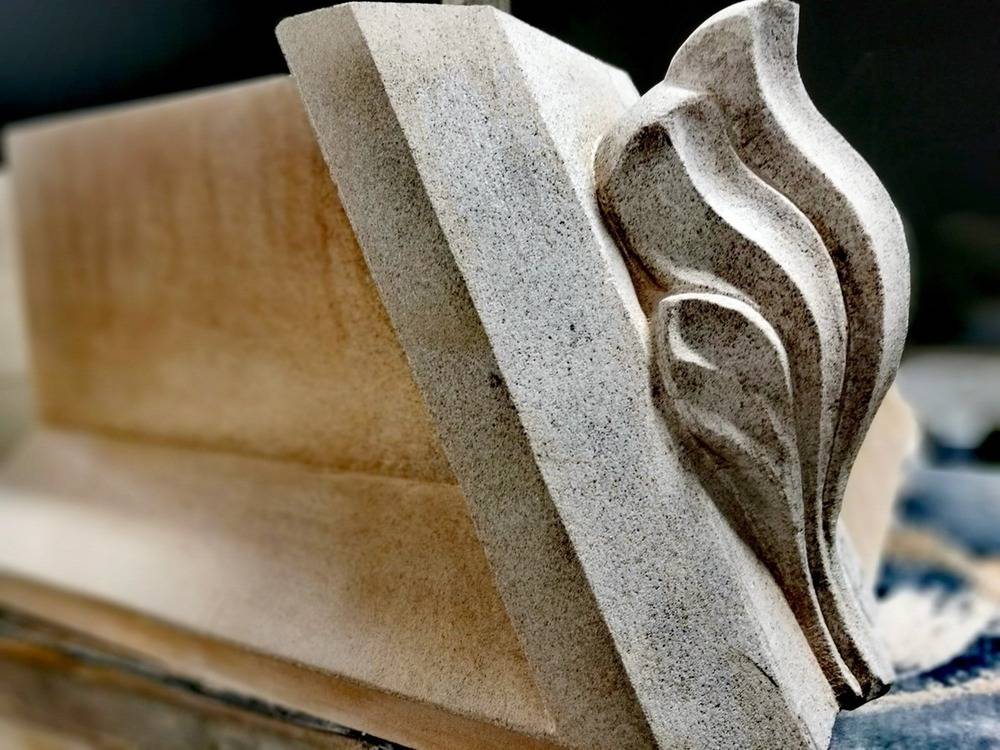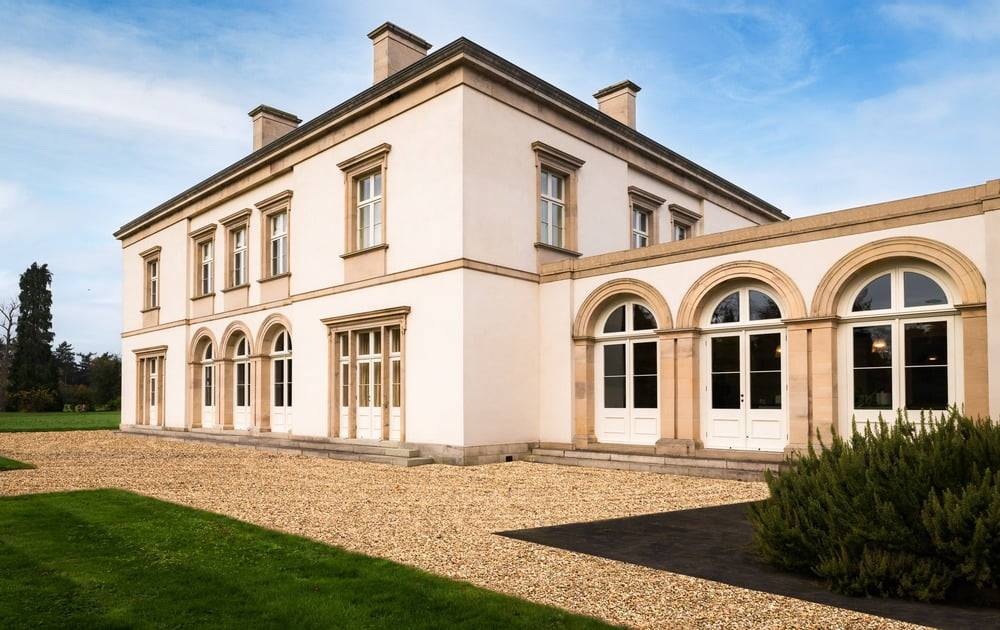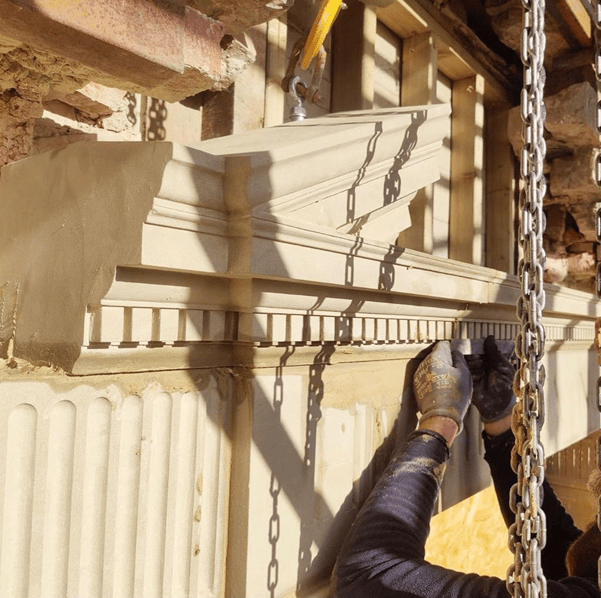 Full 1
The most affordable Quality Natural Stone
Architecture on the market

Full 1
Providing porticos and natural stone architecture with experienced craftsmanship and value for money

Full 1
The quality and feel of natural stone porticos at the prices of cast stone porticos

Full 1
Leading experts at the manufacture and installation of porticos

Full 1
Traditional hand skills from Cathedral Masons

Full 1
For unbeatable value in window details, cornice, porticos, door architrave and all architectural ornament get in touch today

Full 1
Quality stone architecture by master craftsman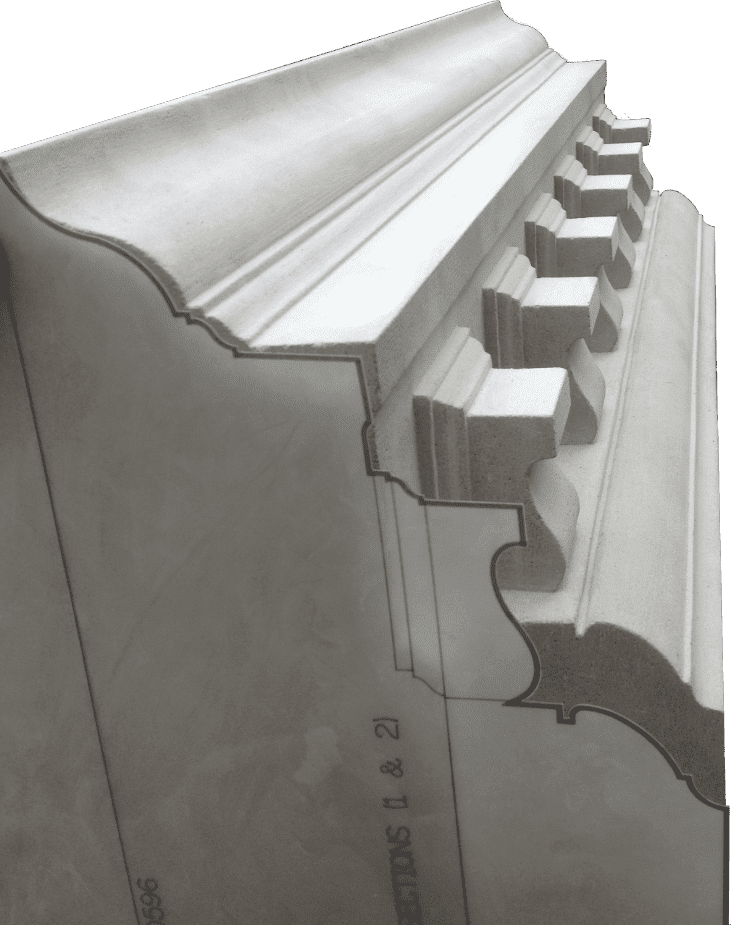 Suppliers of the most affordable, natural architectural stone porticos and masonry
McMillan and Holder are a Shropshire based company of experienced Cathedral stonemasons and master craftsmen. With a huge portfolio of specialist conservation projects across the country and trusted by the National Trust, English Heritage and architectural / conservation specialists.
We are UK suppliers of the most affordable, Natural Architectural Stone Porticos, Door & Window surrounds, Entranceways and more. McMillan & Holder's design and stone masonry workshop has become the respected destination for where master craftsmanship meets the most competitive prices in the UK.
Our clients of Natural Architectural Masonry range from house builders and commercial developers, to private house builds, self builds and garden projects. Our close-knit, family based team, understand excellence whatever the scale, size, scope and budget of a project.
Based in Leebotwood, Shropshire. Products available throughout the UK and Europe.
If you would like an architectural stone quotation please contact us.
Sean Pemble RIBA
I have worked with McMillan & Holder for a number of years and on a wide variety of projects; most recently a large portico commission. The skill and craftsmanship exhibited in their work, combined with their jolly and professional approach makes the process a pleasure. Whether you are looking for advice on walling repairs, Georgian porticos or the commissioning of bespoke follies - I would not hesitate for a second in recommending the team!
Trevor Hewett RIBA
McMillan & Holder did a superb job of building a new stone portico as the key element in my design to relocate the principal entrance of a country house in Shropshire. The portico design featured Tuscan pilasters and columns made from single shafts of stone. Their masons' knowledge of porticos, and feel for, the importance of achieving the correct profiles of mouldings and just the right surface texture on the stone face was excellent. I have no hesitation in recommending them.
Tim Ratcliffe - BA, DipArch, SPAB Lethaby Scholar, AABC. (Architect)
I have worked with McMillan & Holder on various projects over the last few years and have always been very impressed by their enthusiasm and commitment to quality. They are highly motivated and clearly have a real passion for masonry. I have seen them apply the same level of dedication to repairing a rubble wall as to carving a finely moulded stone, and working with them has always been a pleasure.
James Wade MA DipArch RIBA AABC for Arrol & Snell Ltd
The stone masons have recently worked under our direction at St Laurence's Church, showing considerable skill in replacing the missing components. They are approachable, enthusiastic and committed to achieving an excellent result.
Tamara Pickstock, Pickstock Homes
The team at McMillan & Holder have recently completed a portico for us. They have been a pleasure to work with, from start to finish on the portico and we honestly could not recommend them enough. Their experience and guidance from the initial design stage,  through to delivery and completion of the portico has been second to none, and the quality of their workmanship is superb.
We absolutely love the portico, and would strongly recommend that anyone who is looking to construct one, to speak to the talented team at McMillan & Holder.
Rachael Freemantle BSc(Hons) PGDipCHE MRICS BCAS IHBC Conservation Accredited Chartered Building Surveyor. Senior Building Surveyor for National Trust
The masons have been working on a number of phases of stonework repair on the Grade 1 Listed Berrington Hall, Herefordshire.
They produce a high standard of work using top quality craftsmanship, always with a friendly and positive attitude. They have worked alongside the National Trust and the Architect to find sympathetic solutions for conservative repair, showing their
knowledge, enthusiasm and willingness to work as part of a team. I look forward to continuing to work with them.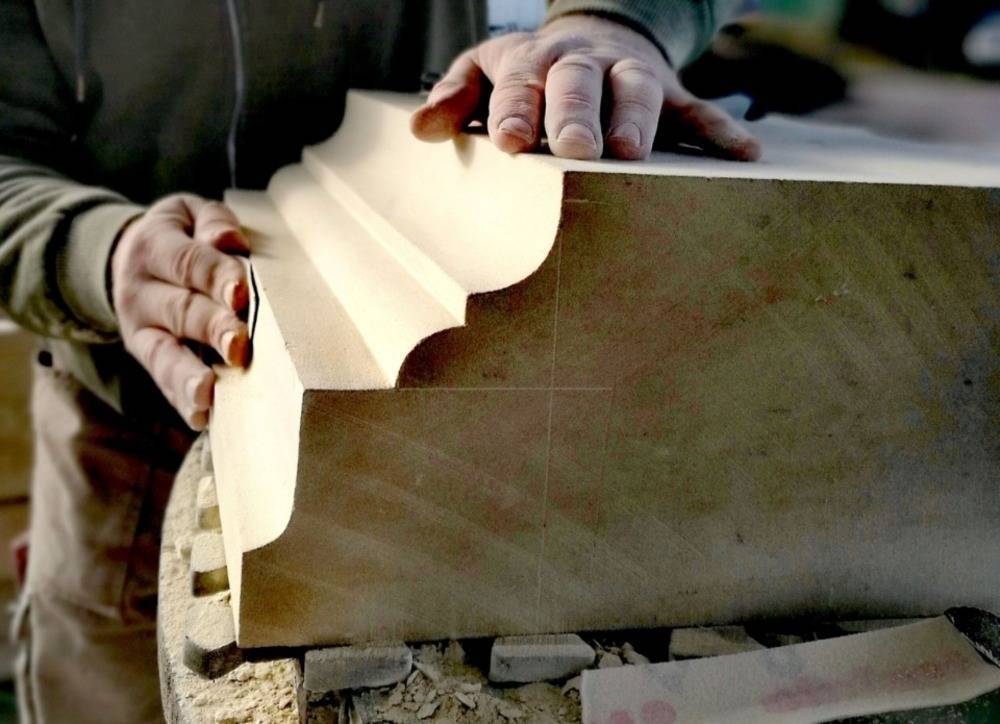 About McMillan & Holder
Welcome to McMillan & Holder, Shropshire's premier Stonemasons. We are one of the UK's leading suppliers of quality architectural stone products. We offer quality architecture / porticos and a passionate commitment to craftsmanship that comes from our experience as master masons. We believe in sourcing the very best natural stone architectural elements and providing a bespoke, highly skilled service to all of our clients, be it new build developments, commercial projects or self-build / home improvements.
Our workshop is located in Leebotwood, Shropshire. Nestled within the beautiful, rolling Shropshire hills. We supply natural stone architecture, porticos, door surrounds and more, across the UK and Europe.
Our heritage work at Cathedrals, Castles, Country houses and Churches means we understand precision and we take pride in replicating that in our porticos and natural stone architecture.
We combine the experience and knowledge of our banker masons with CNC cutting and global supply to offer our bespoke stone porticos, window sills, window heads, door surrounds, cornice ( see product list) at comparable prices to concrete cast.